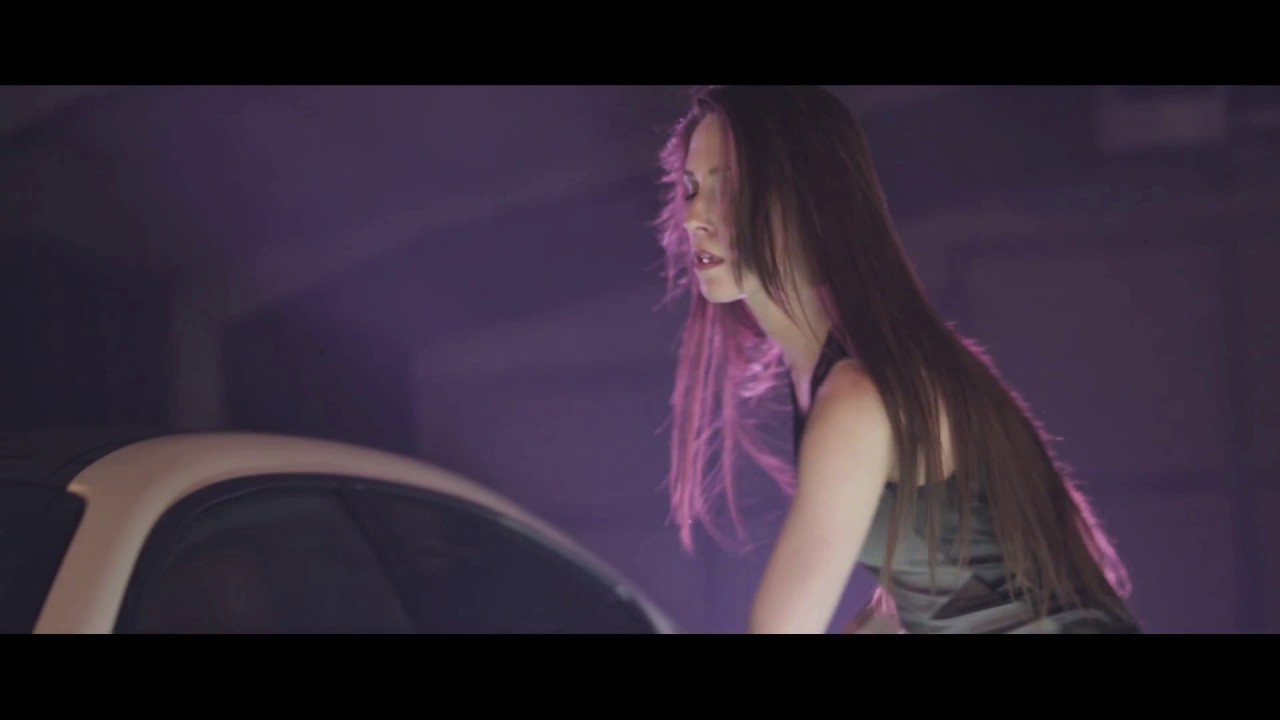 Welcome to EBUY Motorcars
Welcome to EBUY Motorcars,
Your Chicagoland Dealer.
Our clients have high expectations for their vehicles, and equally high expectations about the dealership professionals who serve them. EBUY Motorcars is widely recognized to be among the best in quality, reliability, value and customer satisfaction in both sales and service. Over 30,000 square feet of indoor showroom over 120 automobiles inside in a climate controlled indoor shopping experience for you to remember and take your time with your best choice of EBUY MOTORCARS hand picked luxury autos to choose from! You won't be disappointed to make the trip no matter what state you travel from. Our customer come from all over the United States even over seas customers love our selection of luxury cars. We at Ebuy will help you make the best choice in your purchase of your new automobile.
When you're ready, come on by for a test drive
SE HABLA ESPANOL
MOWIMY PO POLSKU